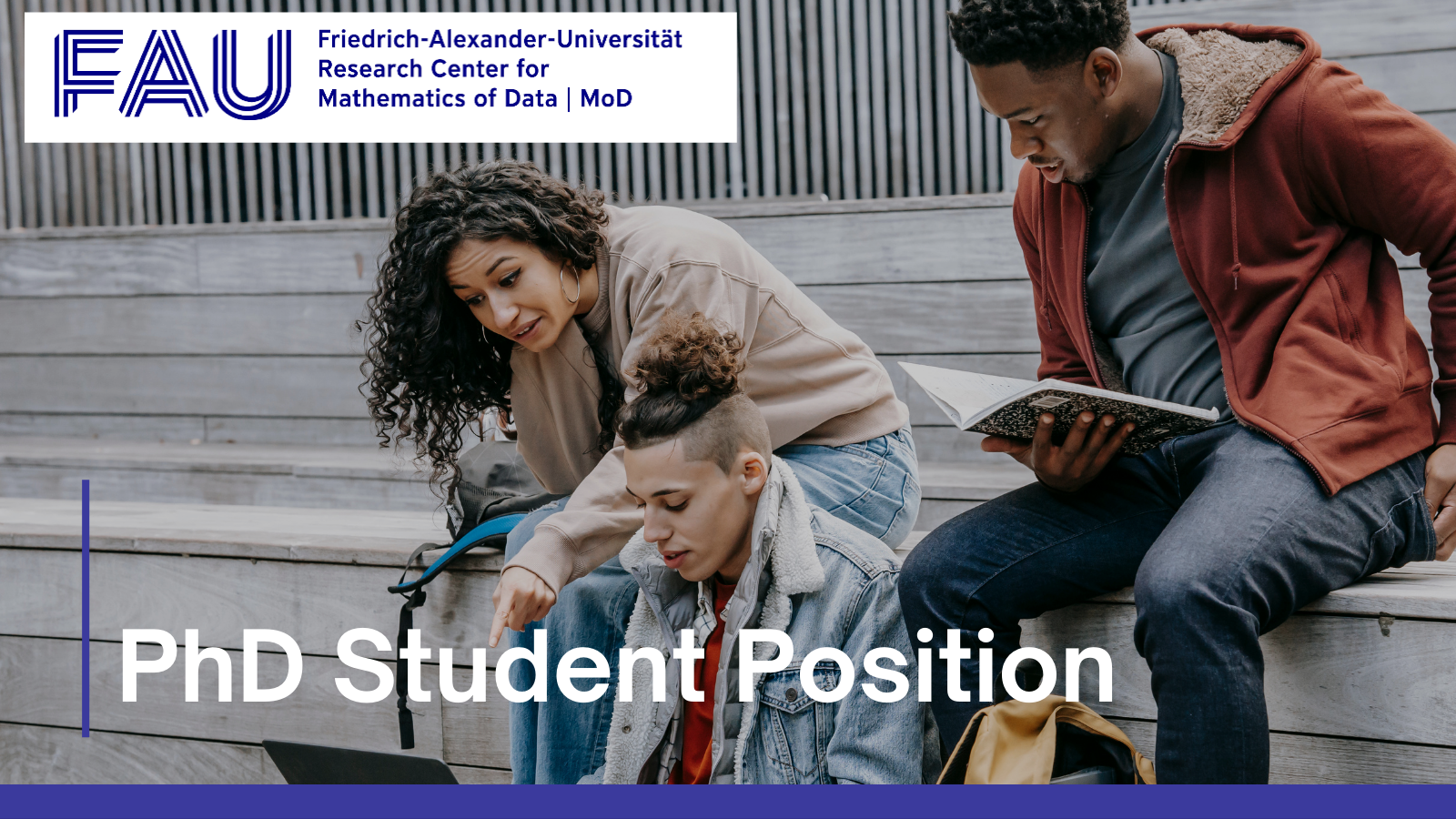 PhD Student Position (65%, E13 TV-L, 3 years)
The Chair for Sinology with a focus on the Intellectual and Cultural History of China – Institute for Near Eastern and East Asian Languages and Civilizations at FAU Erlangen-Nuremberg (Germany) is looking for a PhD student (f/m/d) with an interest in digital humanities and the language of modern science in China, in particular Mathematics.
The position is part of the interdisciplinary project The language of algorithmic mathematics funded by the Alexander von Humboldt Foundation/Stiftung, in cooperation with the Chair for Computational Corpus Linguistics and the FAU MoD – Research Center for Mathematics of Data at FAU. The PhD concerns the qualitative and quantitative analysis of the language of Chinese mathematical texts in a comparative perspective.
Application Deadline
Submissions until January 31st, 2022